Welcome to Toys In The Dryer 14 Days Of Valentines!
For the next fourteen days straight (including Saturdays and Sundays) we'll be posting Valentines related posts! We're going a little off of our usual schedule during this time, but we hope you enjoy our tribute to this lovely holiday.
Ok, I'm braggin' here because I think this is one of the cutest Valentine's Day cards we have ever made in this house! It didn't really require a lot of effort or work and it turned out so cute.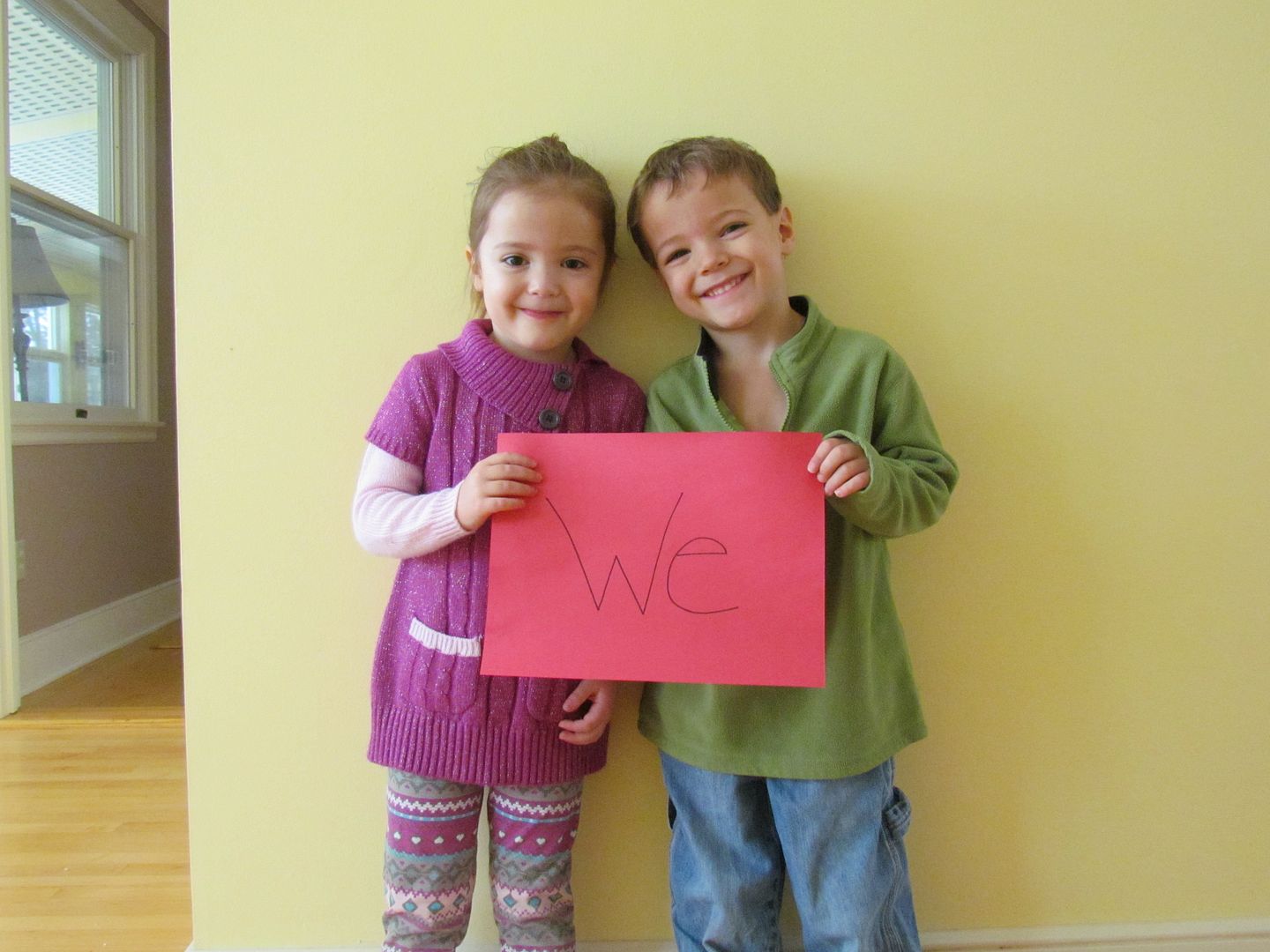 Have your kids (or if they're not old enough you can do it) write out the words "we" and "you" and cut out a heart out of brightly colored construction paper.
This next part is optional but I did it because I liked the look. Create a backdrop using a sheet, blanket or a piece of fabric and attach it to the wall.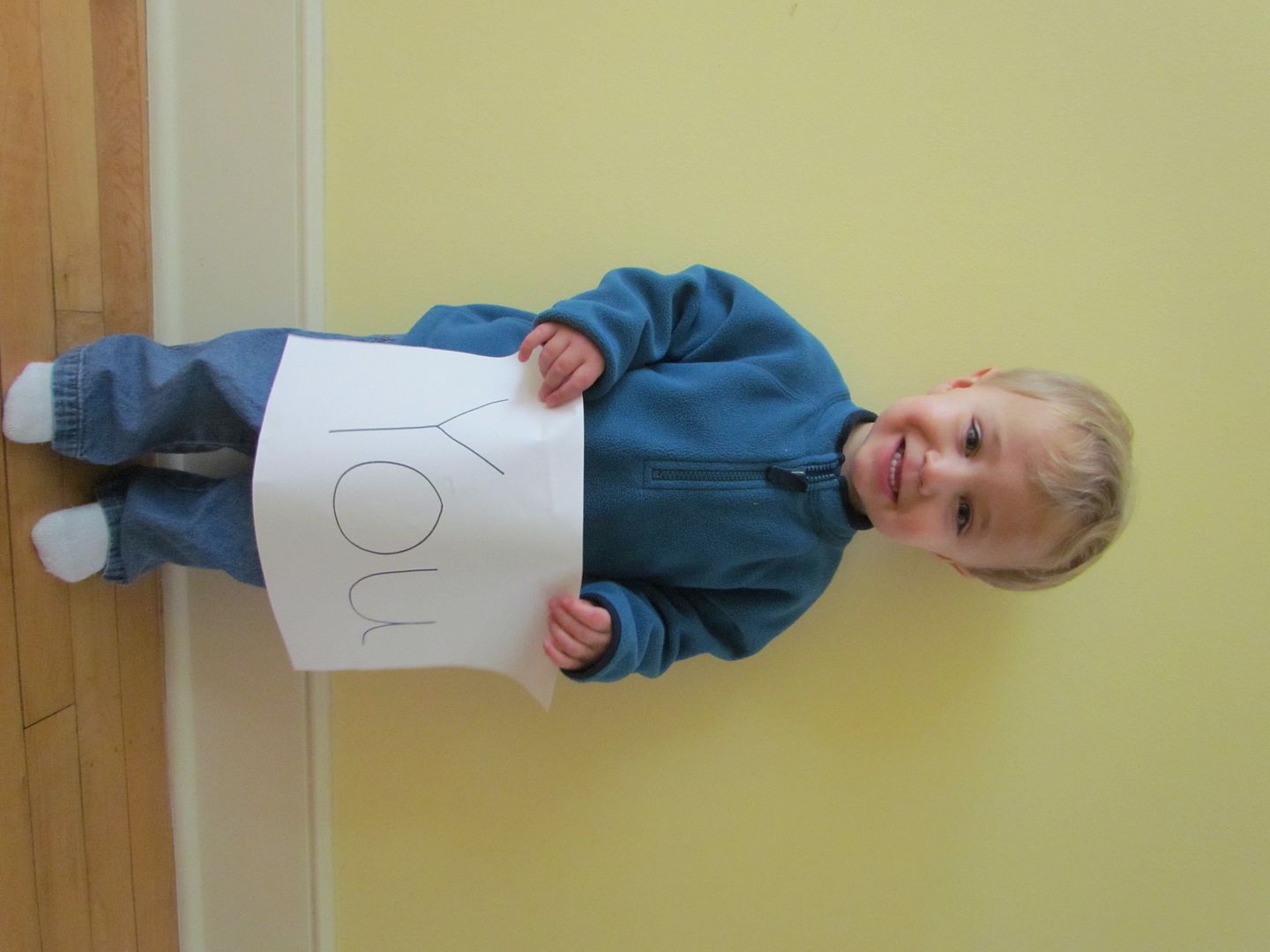 Have each child hold up their sign in front of the wall. Crop and edit your photos and create a simple Valentine's Day card. I used
Shutterfly
but you can use anything you choose. Many places offer GREAT deals for this time of year...so be on the look out! Right now if you swing on by and enter CARD4U you can get a FREE card!!! Be sure to drop on by and enter your code before 1/31/13.