Have you ever considered making your own book for your baby? Most people would say "no" to this question. (and until this post I would have said no too!) It's really easy and fun to do, plus it's special because YOU made it! It requires little money too! BONUS!
Here is all you need:
a camera
a photo book
To make your own counting book you simply find things around the house and lay them out and snap a photo.
Once you are done with that (and you can go up as high as you want) you simply upload your photos to a photo editing site like:
Picnik
and add words to it.
Print the photos and add them to a photo book. I got mine at the dollar store! Score!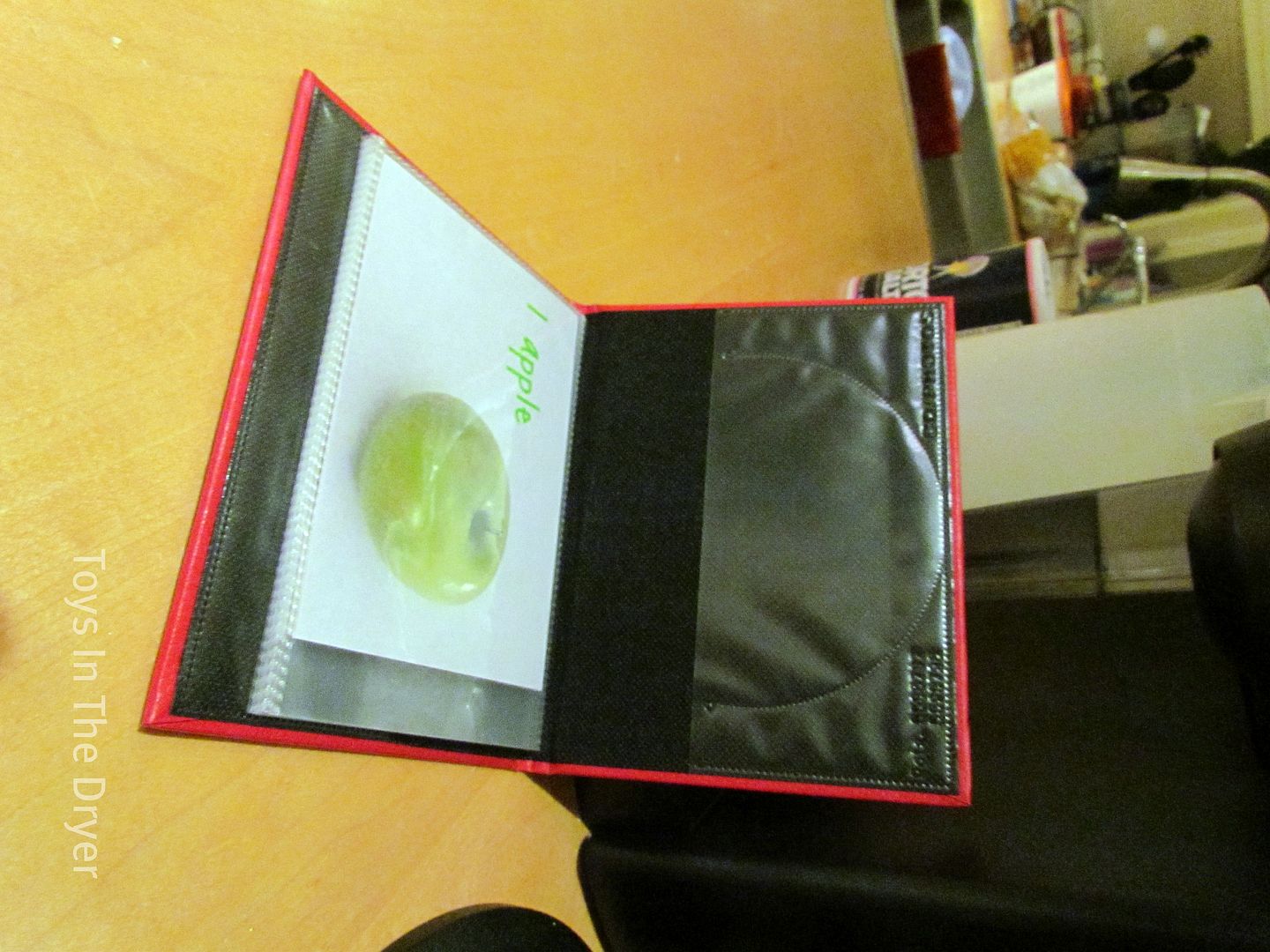 Making a color book is a little more work because you have to find multiple things for each color and so many things come in different shades of a similar color.
(Added by Jamie without Lindsi's knowledge...)
You can even make your own "I Spy" book! Simply put a bunch of stuff together, snap the photo then write a list of what they are suppose to find in the photo!
Lindsi here- Hey Jamie!!! What are you doing hijacking my posts?
If you are interested in using my photos I am happy to share them with you, just send me an
email
and I will send them your way. Or just have a little fun and make your own.