My oldest (5yrs) and I really love candy canes. If I am being 100% honest with you (and I always am) I purchase boxes and boxes and boxes of candy canes every time this time of year comes around. I love to eat them and decorate with them (and he does too!) This year we made a fun and really easy festive vase for our table out of candy canes.
Here is what you will need:
a glass vase (either square, rectangle or circle- a vase with a neck doesn't really work for this)
some holiday ribbon
candy canes
low-temp glue gun
Gage how much space the candy canes will take up and use the remaining amount to fill in with ribbon. I used ribbon around the base of the vase.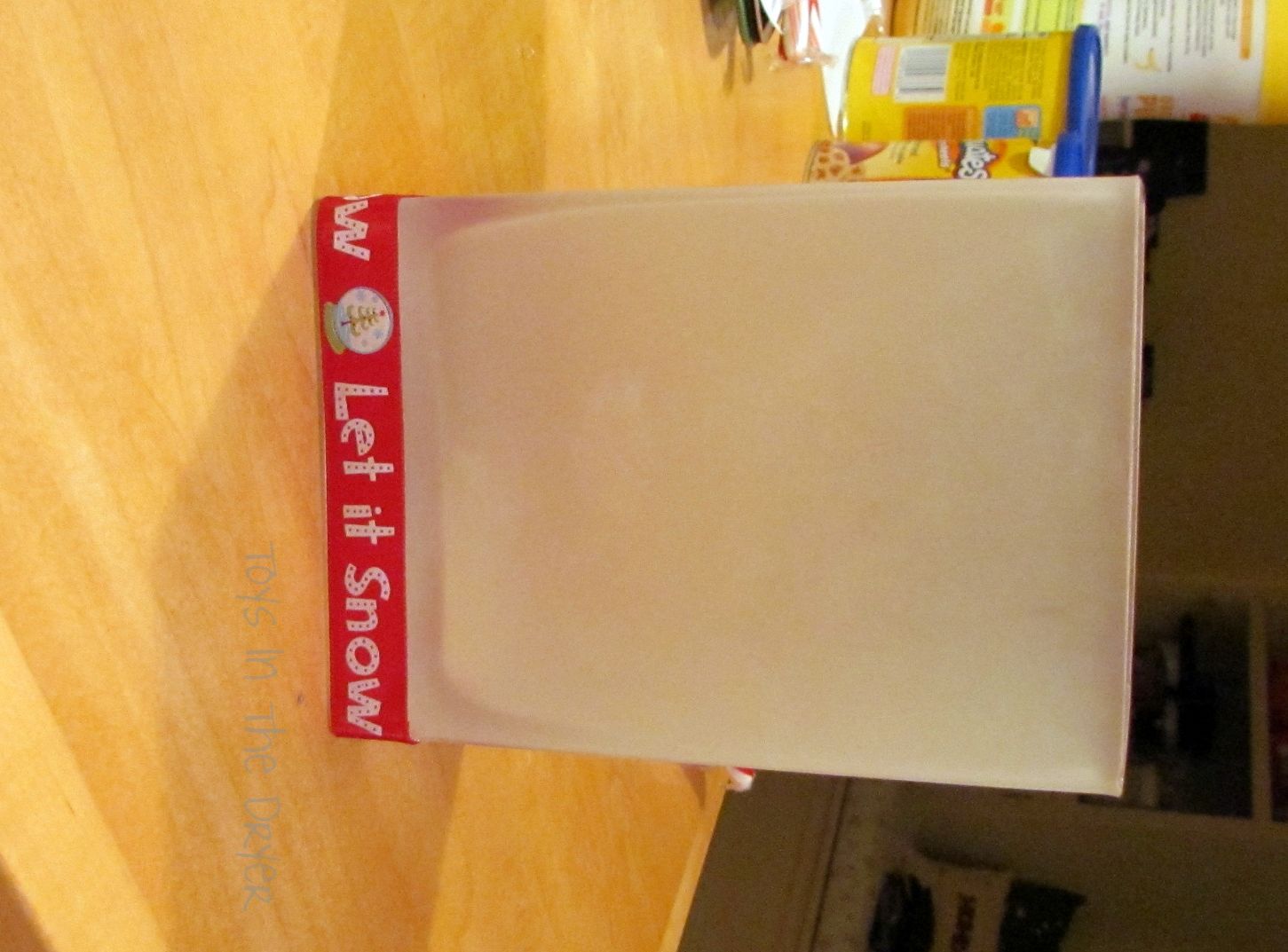 We kept our candy canes wrapped to avoid sticky fingers (and sneaky licks). Using a low temp glue gun apply a ribbon of glue to the candy cane (not the vase- it will harden before you have a chance to apply the candy cane).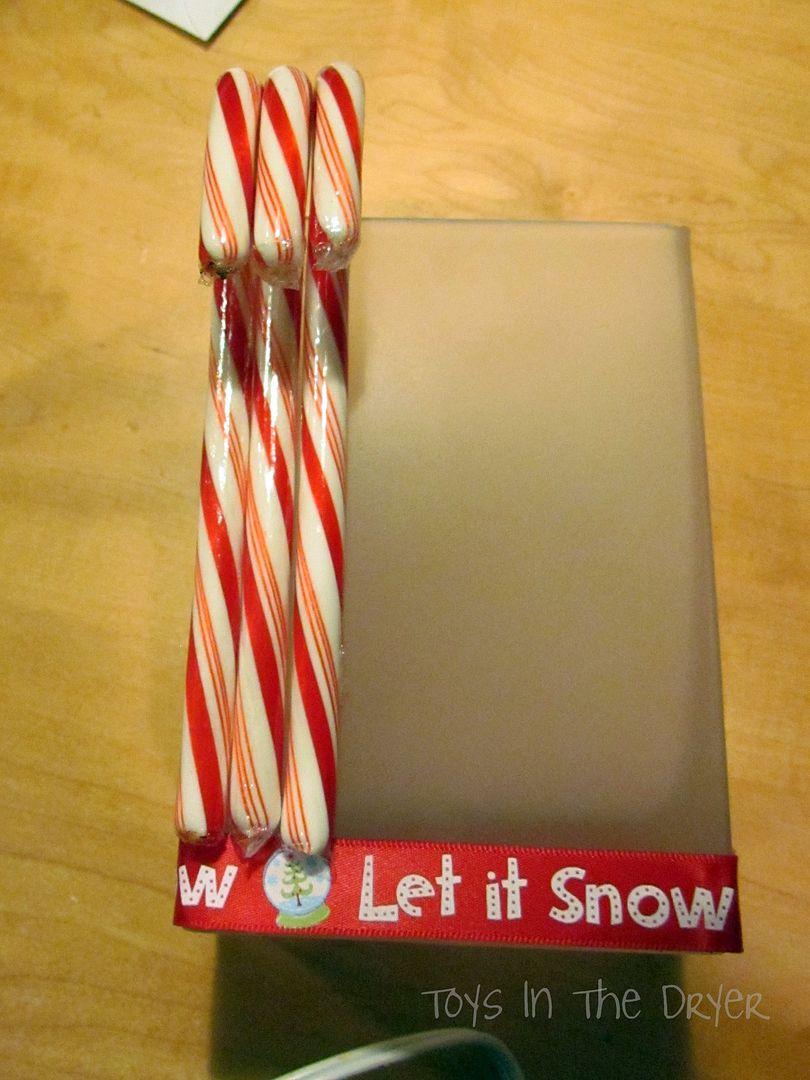 Once you have covered the vase with the desired candy canes attach a bow around the middle for a little added appeal. (The best part about this project is- if you keep them wrapped at the end of the season you can simply pull them off the vase and eat them- your vase will not be ruined and the canes will be fresh because they were wrapped, AND you don't have to worry about storing the vase over the year and the possibility of them breaking.)