I know this subject has been touched on before by many people, experts, and blogs but I felt it necessary to reiterate the importance of cooking WITH your kids.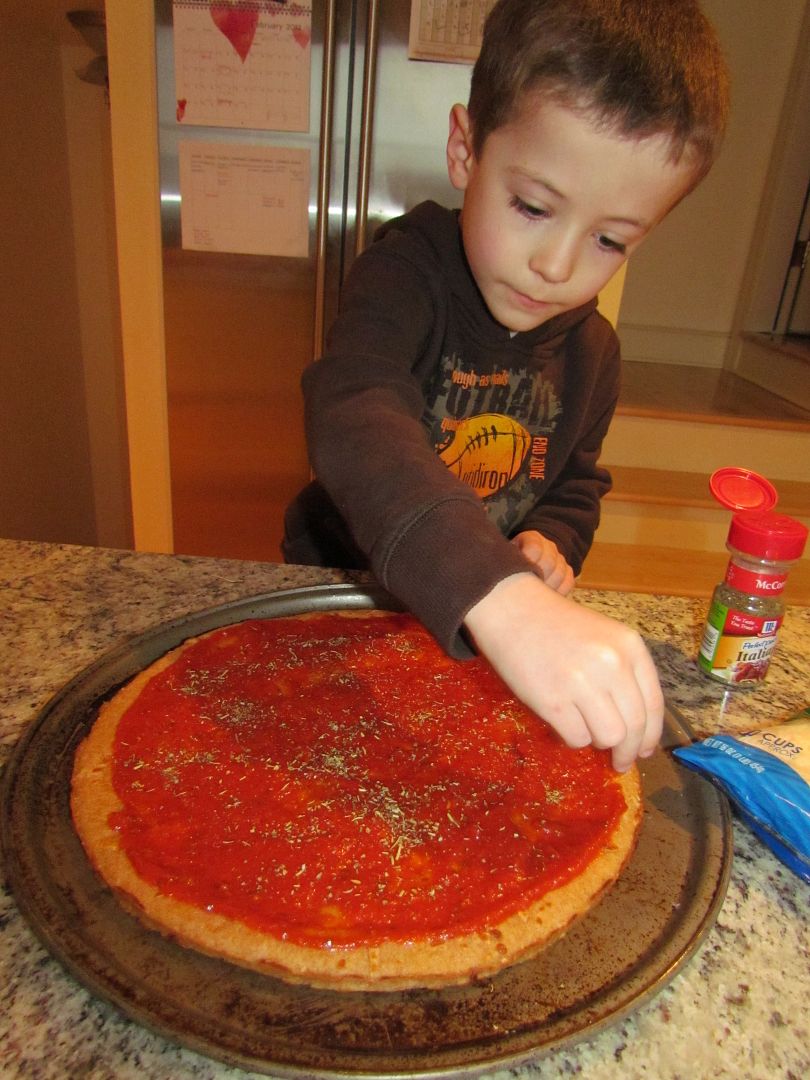 Why cooking with your kids is important:
Cooking with your kids teaches them the importance of eating together as a family
Cooking with kids teaches them simple math
Cooking with kids teaches them problem solving
Cooking with your kids encourages them to try new foods
Cooking with your kids give them a sense of accomplishment
There are plenty more reasons but those are my favorites! My son and I made pizza together....it doesn't have to be complicated, just creative. We talked about fractions while making the pizza. He doesn't like onions or mushrooms on his pizza so we discussed that two halves of the pizza make one whole. He helped put the ingredients that he wanted on his half and the things I wanted on my half.
The best part of the whole time was the conversation...we took time to talk about our day, what our favorite thing was and just bonded. I just wanted to encourage you to take time to cook WITH your kids.