Welcome to day 13 of Toys In The Dryer 14 Days of Valentines!
From January 25 through February 7 we'll be posting non-stop Valentine's posts to celebrate this lovely holiday.
Like most Holidays, Valentine's Day has some awesome treats associate with it. Once again, we've scoured the internet in search of some unique morsels to share with your kids.
2.
Love Potion #9
--Considering raspberries are my favorite fruit, I'll take this potion any day!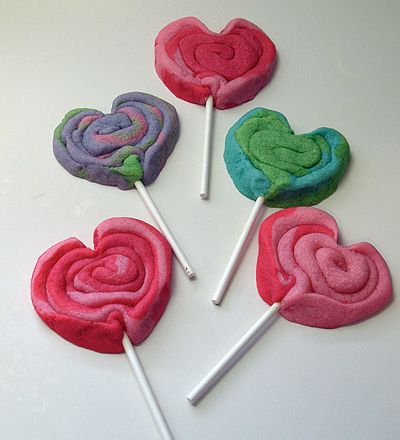 4.
Heart Shaped Pizza
--Almost all kids love pizza. Add a Valentine twist by shaping it into a heart.
6.
Love Shack
--The only thing I can say is that this is WAY too cute!
7.
Shirley Temple
--Typically a summer drink, this will add a refreshing addition to any Valentine Party.
Click on the button below to see all of our past Valentine's posts.